HCSO: Unlicensed teen driver reached 140+ mph during chase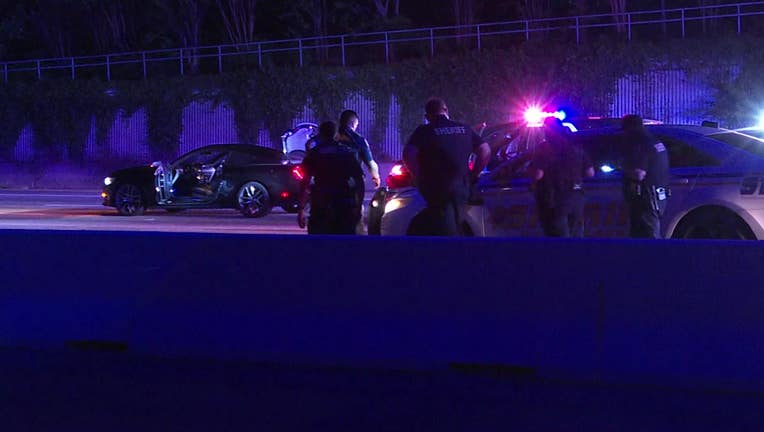 HOUSTON - Authorities say two teens in a Mustang led deputies on a chase at speeds that reached over 140 mph.
The pursuit began around 1:30 a.m. Friday when deputies attempted to stop a Mustang for speeding on the North Freeway near West Road.
Deputies say the vehicle exited the highway, drove through a mall parking lot and got back on the North Freeway.
After leading deputies down highways and surface roads, the driver eventually stopped on the 59 Southwest Freeway near Shepherd.
The sheriff's office says two unlicensed teens were in the Mustang. They were taken into custody.
HCSO Patrol Night Watch Captain John Shannon said the vehicle reached speeds in excess of 140 mph.