METRO restores service after pause due to Hurricane Nicholas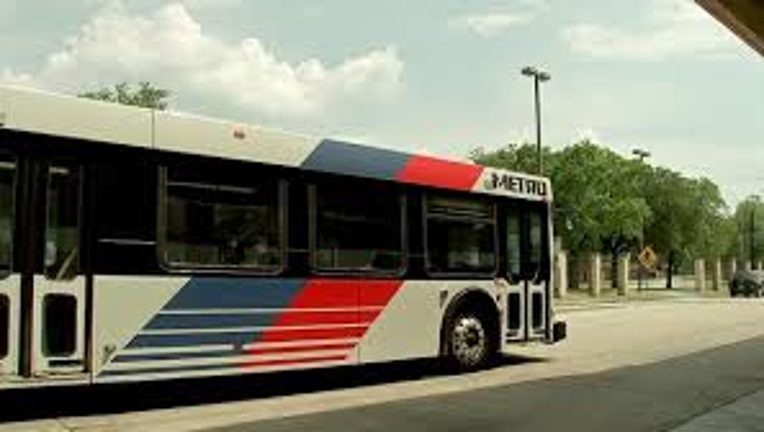 HOUSTON - METRO is resuming regular service on Wednesday after a pause due to Hurricane Nicholas.
On Monday evening, METRO suspended light rail and local bus service as the storm approached, and limited service resumed on Tuesday.
RELATED: Nicholas, now a tropical depression, crawls into Louisiana from Texas
METRO says riders can plan to take their regular routes on Wednesday morning.
•  Local bus routes, METRORail, METRORapid, Community Connector, Circulator, and Park & Ride services will operate their normal schedules.
•  The METRORail Red and Green lines will have normal operations.
•  For the METRORail Purple Line, METRO will provide free shuttle buses from the EADO/Stadium platform to the Palm Center Transit Center for the morning commute. Signs will direct riders to the shuttles and customers should allow for extra travel time.
•  METROLift customers can book trips as usual online through MACS-WEB or by calling 713-225-6716. 
METRO says riders should expect some detours and delays in the southeast region as work crews clear streets and restore power.
For more information, click here.
MORE NICHOLAS NEWS
•  Here are the 10 highest wind reports in SE Texas during Hurricane Nicholas
•  NICHOLAS IMAGES: A look at the damage in southeast Texas
•  Texas Gov. Greg Abbott issues disaster declaration for 19 counties