Montgomery Co. deputy shot while responding to disturbance, suspect in custody
MAGNOLIA, Texas - A Montgomery County sheriff's deputy is in stable condition after being shot in Magnolia.
According to the sheriff's office, MCSO deputies responded to a call reporting a man had fired shots at neighbors in the 22000 block of Allyson Road just before 8 p.m. Thursday.
When deputies approached the scene, they were fired upon.
One sheriff's deputy was struck with what is believed to be a shotgun loaded with birdshot. He suffered injuries in his leg, arm, and head.
The deputy was taken to Memorial Hermann in The Woodlands in stable condition, and is expected to recover fully.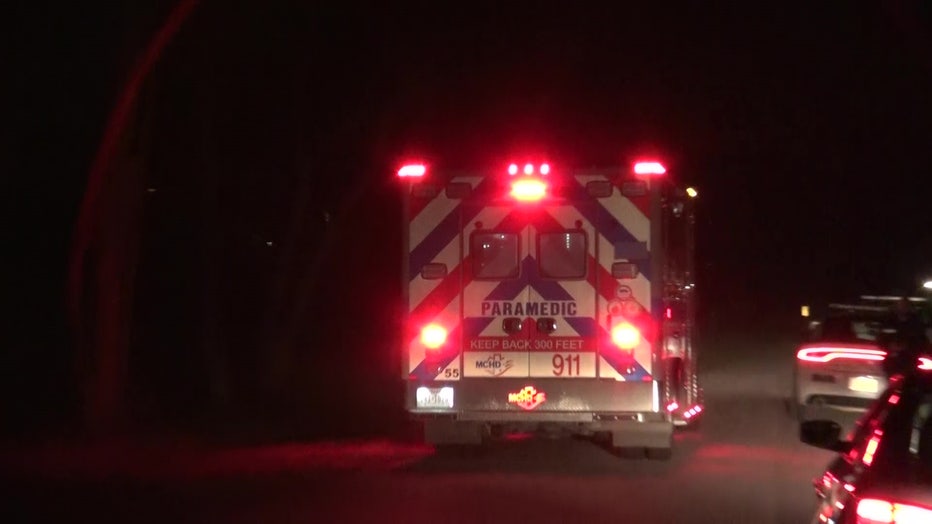 Multiple law enforcement agencies responded to the area.
After several hours, MCSO's Crisis Negotiation Team successfully negotiated the peaceful surrender of the suspect. 
The suspect's name will be released after a positive identification can be made and charges are filed.