Suspect not found after SWAT responds to reported break-in at gun store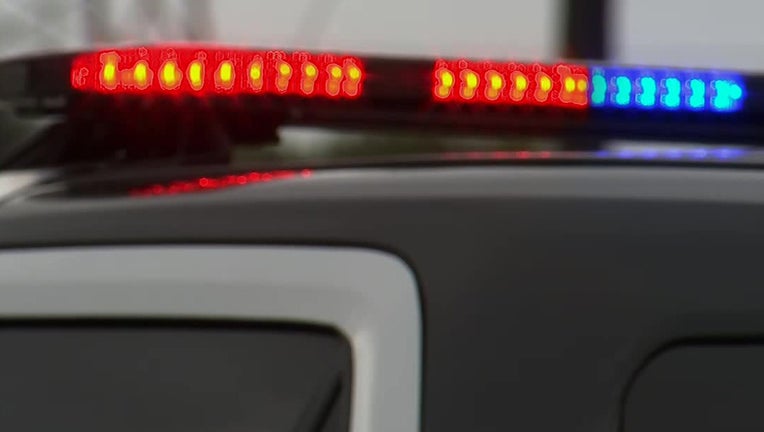 HOUSTON - SWAT responded to a reported break-in at a gun store in north Harris County, but the suspect was gone when authorities cleared the building.
According to HCSO, deputies responded to an alarm call Tuesday morning at the business in the 11300 block of the Eastex Freeway near Hopper.
Authorities said at least one male was suspected of breaking into the store. According to the sheriff's office, the store owner had a live feed from the store that showed the suspect in the building.
It was unknown if the suspect was still inside when deputies arrived on the scene, so SWAT responded. They cleared the building and the suspect was gone.